Congratulations to those who managed to finally get themselves out of the mundane secondary education where they were pressured to take up subjects in which they have little to no fondness. I apprehend well how it is a complete waste of time. With that being said, the university is just the thing you need to pursue what your heart desire and provides you with the path down the road of your preferred future career. University differs from a secondary school in terms of many aspects, including but not limited to the education system, lingua franca, environment, dress code, and so on. If you are petrified about the change in environment, fret never because we have prepared a starter pack for you to refer to.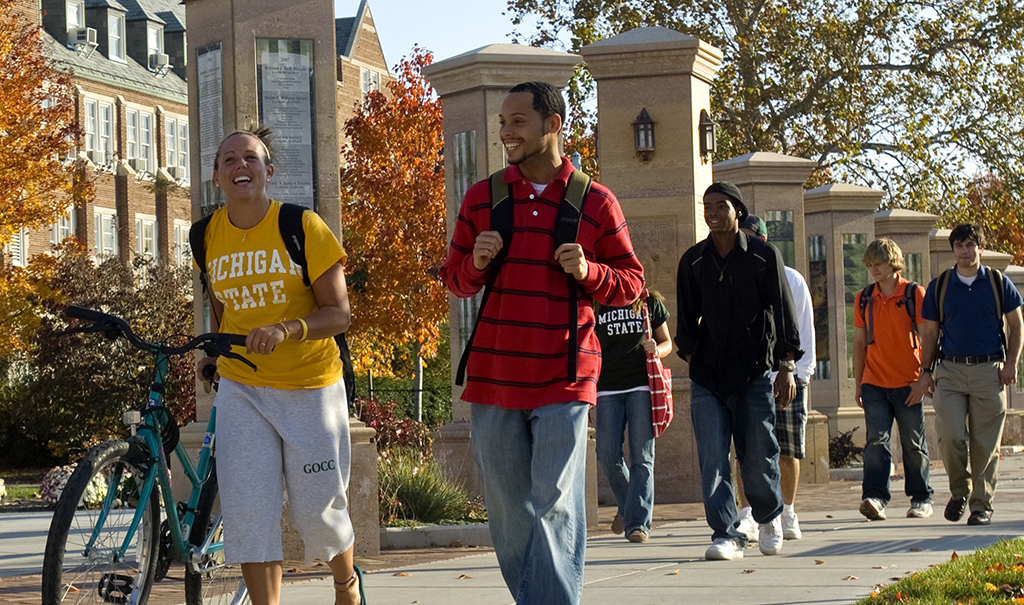 Laptop
Most, if not all of the higher learning institutions today have not eliminated their manual teaching and learning methods; while they accelerate on their digital push, they require most assignment submissions to be done through virtual platforms, perhaps the university portal, google classroom, canvas, or suchlike. Freshmen are therefore recommended to purchase their own laptops to ease their process of learning and submission. While university libraries are equipped with a significant number of PC students can avail themselves of, it is always brilliant to have one to yourself to not lose any important information provided your institution is generous enough to provide the system with a data backup software.
Formal Attire
Universities are full of presentations you need to be involved in, and usually, you are required to be dressed in a full-on formal attire. However, this sometimes varies across lecturers as not all of them are that particular about your attire. You are still recommended to get yourself at least a set of formal attire to be prepared.
Courage And Confidence
Last but not least, the university is all about unleashing your hidden talents and utmost personality, do not let shyness take over you because this may be just the platform you need in order to become the individual you have been aspiring to become since young. Take part in campus clubs and events to get yourself familiar with the students and counselors of the university, system as well as environment. Not only that, the experience you obtained during your participation can always be incorporated into your resume. Bear in mind that other than working hard for your studies, it is crucial that you get yourself actively involved in activities that will equip you with soft skills in which highly fascinate employers of many industries. Suppose you achieve excellence through academic but not hands-on and practical skills, it makes you nothing but book smart.
Bottom Line
Do not let your fear overshadow your skills and talents, pursue what you are truly fond of and work on it till you see results.
For more articles, visit this website.