Without cutting-edge medical and laboratory equipment, new diseases and their causes may only be studied in part, not in the comprehensive elements. MDC Planners, a leading science lab equipment Malaysia, MDC Planners, can help you advance your research by providing secure, high-quality labs and medical facilities.
Who Is MDC Planners?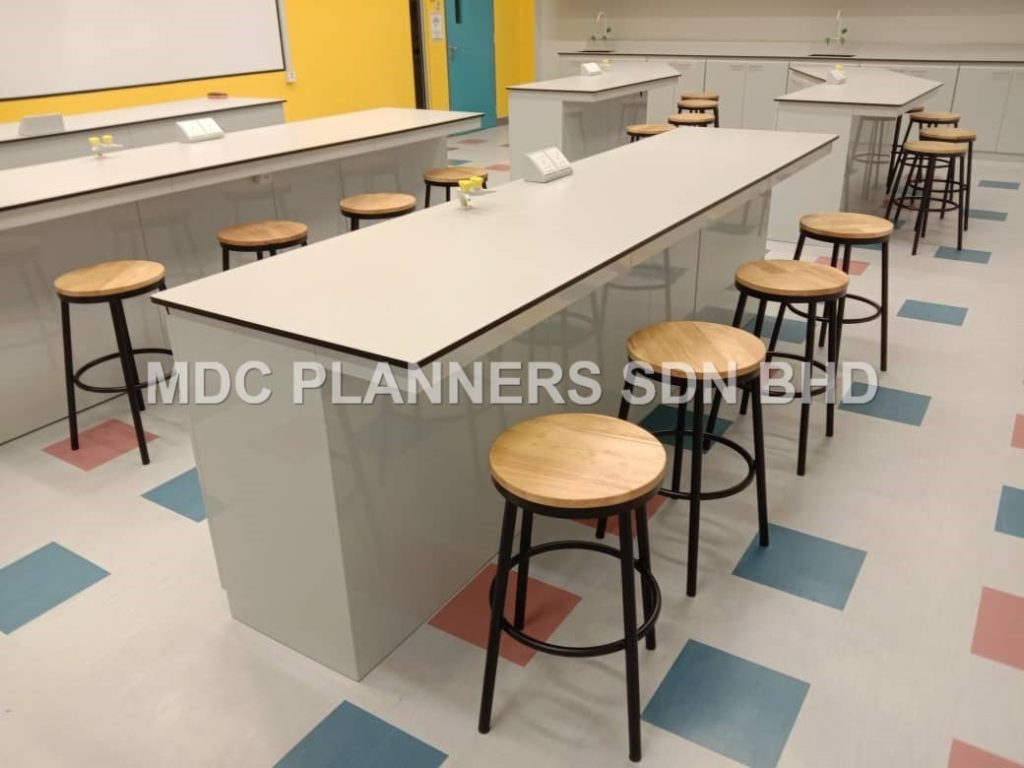 MDC Planners is not only one of Malaysia's most reliable lab furniture manufacturers, but their capabilities extend far beyond that. MDC Planners is a one-stop business that provides comprehensive solutions in the following areas: (1) laboratory consultancy, (2) medical equipment planning, (3) project management and planning, (4) containment facilities, and (5) laboratory safety assessment. Let us delve deeper into their excellent services, which have aided numerous national and international organisations.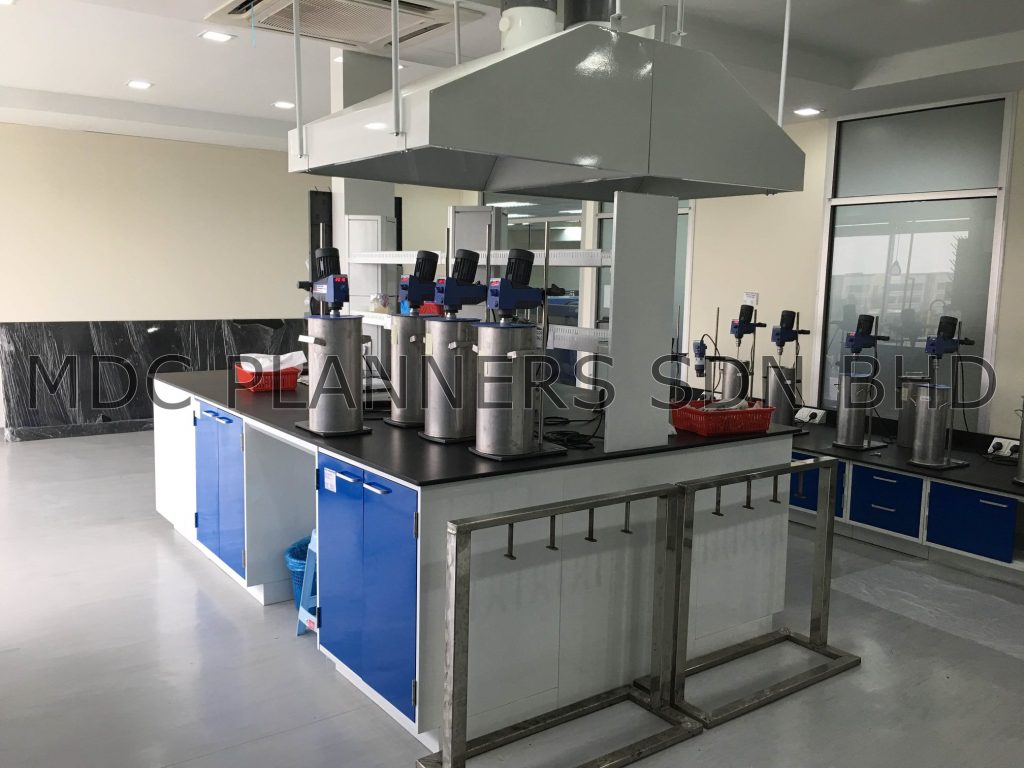 (i) Expert in Laboratory Design and Consulting
MDC Planners provides consulting and design services for safe laboratory construction in Selangor, other parts of Malaysia, and around the world. Before constructing their own unique and safe laboratories, many international and national companies sought MDC Planners' opinions and guidance on laboratory design. MDC Planners has successfully assisted the Department of Livestock Services DSL in Bangladesh, the Asiatic Centre for Genome Technology in Bukit Jalil, Malaysia, the Alikhanyan National Laboratory in Yerevan, Armenia, and Mewah Group, Malaysia, Cancer Research Malaysia with laboratory consulting and design projects. Their design and consulting services are not limited to the health administration, scientists, and technologists. In addition to their excellent services in consulting and design services, a lot of local and international schools use their services too. For examples, Sri KDU International School, Tenby International School, and the University of Cyberjaya.
(ii) Containment Facilities
MCD Planners also provides containment facilities as a service. The containment facilities are intended to keep organisms and transmissible material from spreading to members of the public. MCD Planners will assist you in determining the containment facilities at your workplace by erecting physical barriers and putting in place operational procedures to prevent the spread. The use of containment facilities at your workplace is critical because these facilities allow scientists and medical personnel to work in a safe and secure environment. Aside from that, it is critical to ensure your employees' safety and well-being when they are analysing dangerous or infectious lab samples. By utilising MDC Planners' containment facilities, you can reduce the risks of unintentional human error, the dissemination of dangerous samples that can spread among the public, and many other risks.
(iii) Reliable Medical And Lab Supplier
MDC Planners is a reputable supplier of medical and laboratory equipment that you can rely on. Their more advanced medical and laboratory devices are compact, heat-resistant, and come in a variety of models and sizes to meet your specific needs for various research and projects. You can contact them directly to inquire about the medical or laboratory equipment you require, either by phone (03 5882 7011 or 019 262 9701 or 019 262 9026) or by email.
If you are interested in getting their services, you may contact them or check their website on: https://mdcplanners.com/