Overview
High school graduates from science stream usually would want to go for. While a medical degree may seem to be the best option for employment in the healthcare industry, the high level of competition for positions may indicate that it is worthwhile to look into related fields that suit your interests and prevent disappointment. Science foundation degrees in malaysia are certainly in demand. There are similar other fields that students may find that may offer good opportunities which may direct you straight in the rewarding employment that would eventually help you serve the healthcare system. Here I have listed a few careers that would not run very far away for the medicine line that you may be interested to check out.
Chemistry is basically the study of matter which includes the characteristics and properties of the process that takes place and all the changes that follow together with it. It involves the changes that occurs be it via the analytical techniques, physical chemistry or organic and inorganic subcategories. Students would be exposed to some of the cool studies like to study the characteristics of atoms as well as the formation of chemical bonds and compounds. If you have a good command for mathematics, you can apply for this study. This would also require a strong background in science subjects. Some of the career options available for graduates from chemistry studies are chemical engineers, research assistance, academic research and even lecturers in university and colleges.
Though this field of study does not exactly relate to medicine studies pers say but it does come under the health and science subcategory. Psychology is basically the study of the human mind and also behaviour. The main aim of this field of study is to comprehend how people think and behave. This includes the cognitive processes and also the philosophical theories. If you wish to further your studies in the clinical field, then you would need to pursue clinical psychology. It is also kind of cool that you get to learn to access people's mental problems which would qualify you as a therapist. Besides that you can also go towards the speech and language therapist under the same field.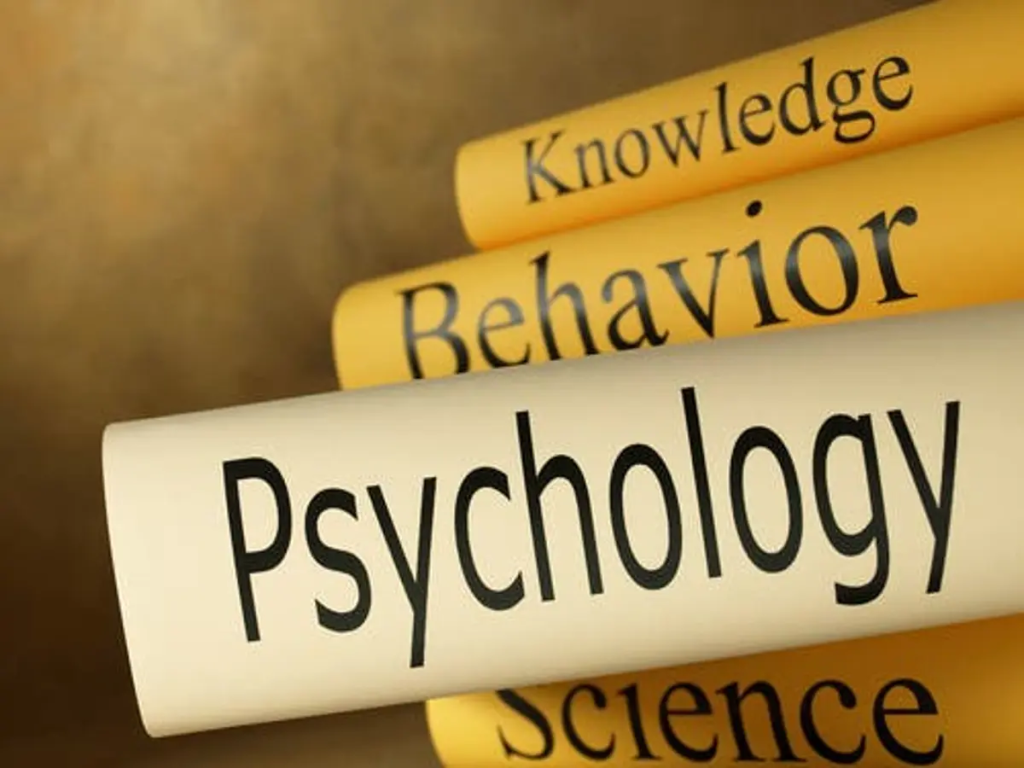 As the name suggests, this would be the study of examining and prescribing medicine. This study focuses on how medicines interact with the body. This includes the chemical qualities and also its effects towards our body. Students will also study its functioning of clinical trials, medication regulation and also treatment development of all sorts of diseases and illness. The duties of a pharmacologist include finding new treatments and enhancing the efficacy and safety of those already available. This includes both physical and also mental illnesses. One interesting part about this study is that you get to do clinical drug development.