In Malaysia right now, we could see the rise of self-service kiosks in various industries especially in the Food and Beverage (f&b) industry. Everyone must have seen this self – service kiosk outside there although they have never used it. So what is a Self – Service Kiosk? It is actually a device that allows a consumer or a buyer to access the information or service without interacting with the person directly, which is face-to face interaction. In this case, the company could minimize the numbers of their workers to be working as the frontline department. For those who are interested to know more about self service kiosks can look at fb ordering kiosk malaysia as they offer various kiosk designs for you to choose for your business!
Common Types of Self – Service Kiosk
Check-in Kiosk
For this kind of kiosk, it makes the check in as well as the registration of the people really easy. Despite waiting or lining up to be registered one by one, you can just do the self check in. Usually, you would be required to scan the Qr-code and then you are already registered! Usually this type of check in kiosk is used in the industries like medical, hospitality, traveling and dining.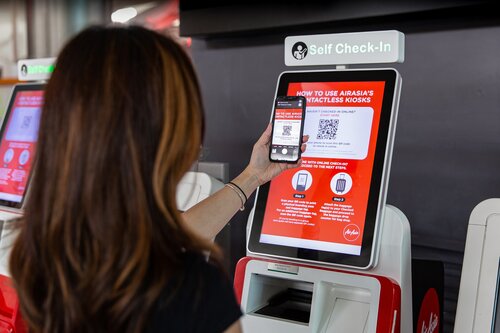 Ticketing Kiosk
This type of kiosk is suitable for companies such as aquariums, theme and water parks, cinemas, parking services as well as transportation services whereby they get a lot of customers or visitors to handle but they can not afford to hire too many workers. They can also buy the tickets on the spot at the kiosk machines.
Self-check out kiosk
Now there are few supermarkets that we could see offering self-checkout kiosks in which the Lotus. This kind of service allows the buyers to perform their checkout items on their own without needing to go to the cashier. The machines usually have multiple payment choices to ease their customers such as cash, Debit/Credit Card and mobile wallet. However not all companies can afford to have these machines as it is kind of expensive to have it.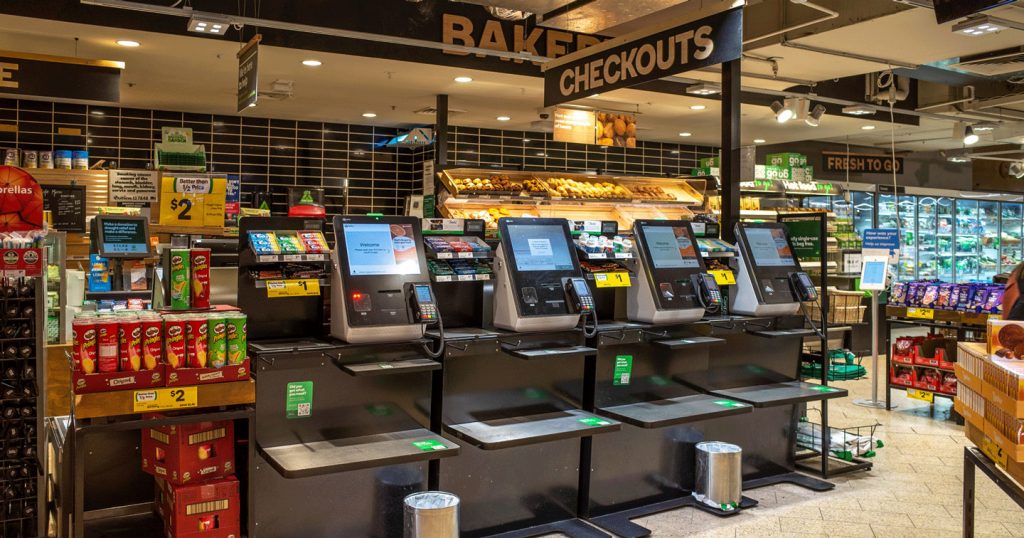 Self-ordering Kiosk
Now, many restaurants already have this kind of self-ordering kiosk, especially fast food restaurants. In Malaysia, the popular fast food restaurant that has this kind of service is McDonald's. What you have to do is to go to the kiosk machine and choose what food you want to eat. After adding it to the cart, you can either pay it online or pay at the counter. The machine will give you the receipt of your order, and you just wait for your order to be paid.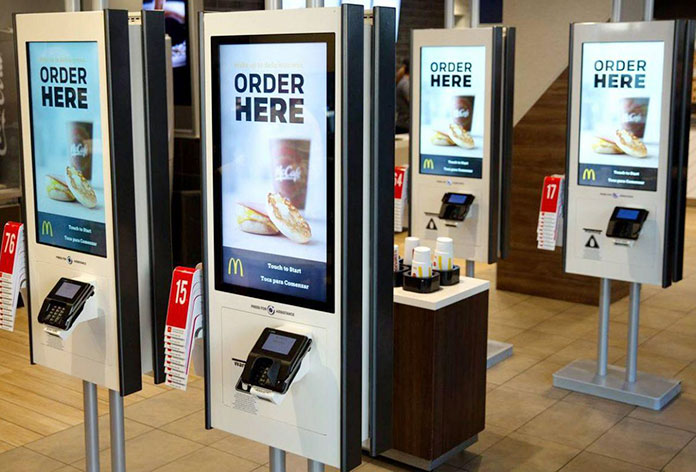 Is Self – Service Kiosk convenience to the customers and buyers?
Yes because it could save your time and you do not have to wait for so long to order or have what you want. However, the old people might face a little bit of a problem as some of them do not really know how to use these kinds of self service kiosks, especially self-check out kiosks and self-ordering kiosks. And some of them have short sightedness in which they could not read and see letters that were situated too near with them. In this case, there might be a need to put one worker at these kinds of kiosks so that the worker could help those people who are facing problems while using self-service kiosks. In general, self-service kiosks are one of the really great technologies to be used in the business industry.