This degree uses to focus on scientific study with a concentration in biology, chemistry, and even mathematics. Students can expect to divide their time between classroom teaching and hands-on training in a laboratory. A master's degree can generally be earned in one to three years, depending on the institution or any speciality within a medical laboratory program.
Individuals earning a master's degree in this field can expect to gain skills to assist in all aspects of work and private life. Candidates will learn to work with a highly specialized technical team and have the confidence to work independently in the tasks, but also be a research and development team player. Medical laboratory graduates typically earn higher salaries.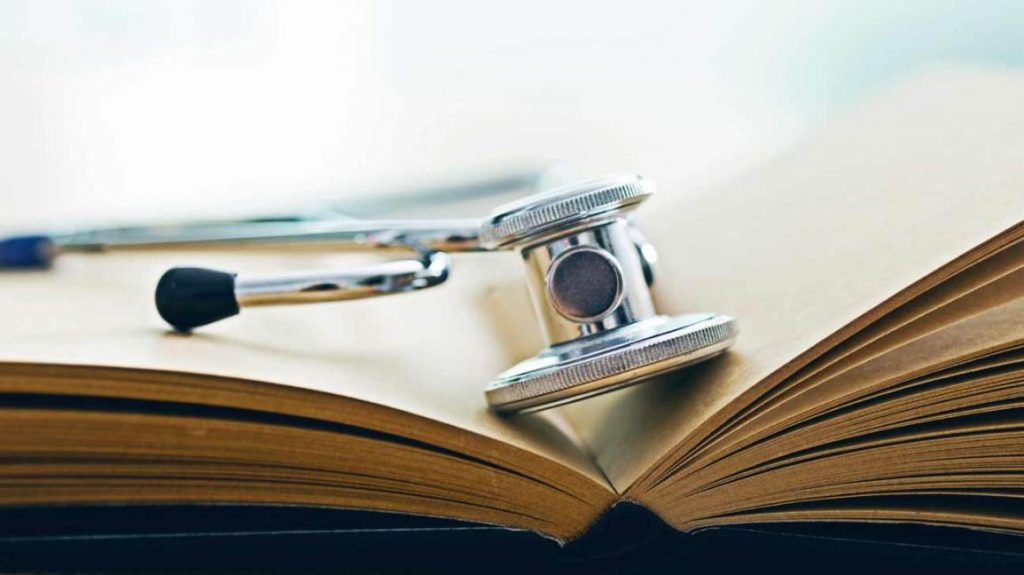 With a Foundation in Science or "pengajian Asasi Sains" and proceeding in a medical laboratory master's degree, graduates can anticipate working in a medical laboratory. They can carry out their own research or work as part of a team on a supervised project. The job is available to qualified candidates in both the public and private sectors. Positions for people trained in this field are highly desirable as the ageing population and more medical providers are needed.
Laboratory Technician job sheet
The laboratory technician belongs to the chemical sector. During the manufacture of a medical or food product, he ensures the smooth running of the project by performing various complex analyzes to assess the quality of all components.
What does the lab technician do? What is his role?
Using biological, Physico-chemical, microbiological or even radioactivity analyzes, the laboratory technician analyzes and studies in detail each material or material dedicated to the manufacture of a medical or food product.
He sets up the various tests, handles chemicals and devices and at the same time ensures that everything remains functional.
The laboratory technician has great responsibilities and must strictly adhere to the various health and safety protocols, and draw up very precise reports after each analysis performed.
The laboratory technician can be found in many sectors of activity: health, energy, environment, police, etc. His missions may vary according to his field of practice, but the main ones are:
Carrying out analyzes on raw materials and products in-process and finished
Quality control of these materials at each stage of the production process
Interpretation and verification of compliance of results
Writing of analysis reports
Solution proposal in case of anomalies
Participation in the development of new analysis methods
To carry out his mission, the laboratory technician works in collaboration with a whole team: researchers in biology, engineers, pharmacists and doctors.
What are the expected skills?
In addition to essential technical knowledge such as chemical and biological properties or mastery of the methods and procedures of an analysis laboratory, the laboratory technician must master the use of software and analytical tools of control laboratories and know how to read technical English.