A lab cannot succeed without the correct equipment. We at Cryostar Industries understand how important it is for labs to locate the proper equipment for their work. Equipment for laboratories is frequently expensive. In essence, managing equipment can be challenging, whether it involves renting lab equipment, receiving certification, or getting lab freezer repair services.
The finest option should be made when purchasing laboratory equipment in Malaysia to ensure that it lasts a long time. It's also crucial for you to understand the equipment's quality before purchasing. Find the best laboratory equipment supplier in Malaysia!
How can you locate the ideal source of lab equipment? What factors must be taken into account when looking for one? Of course, every lab requires the necessary equipment. Finding the ideal lab equipment supplier is where this process starts. Most laboratory managers are aware of how challenging this may be. In the scientific area, a lab's success depends on its relationship with its customers and vendors. Consider the points listed below while you search for a supplier.
Establish the necessary lab equipment.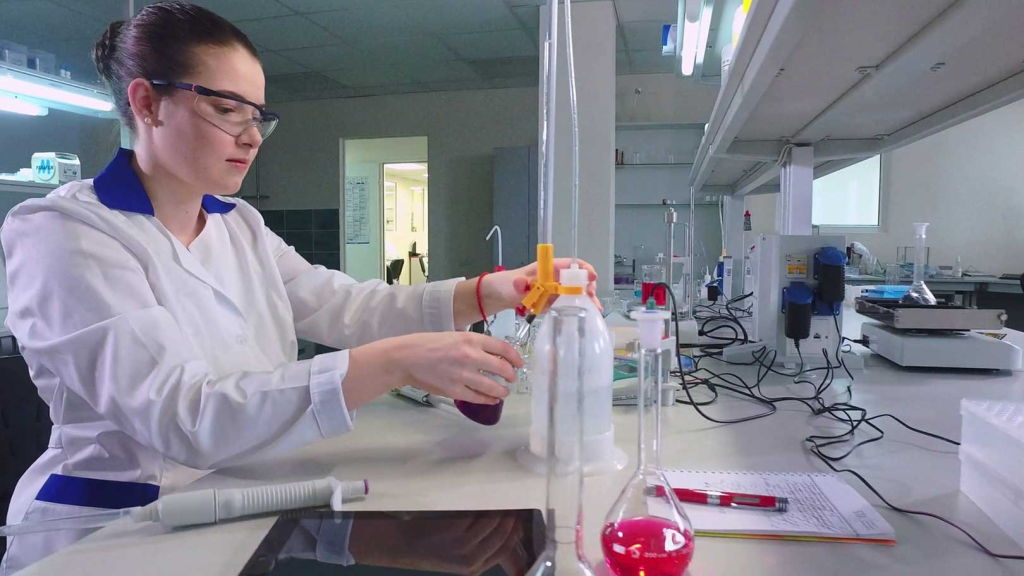 The best place to begin is obviously here. Establishing a few things is necessary before looking for a supplier of laboratory equipment. Basically, you want to have a blueprint that is the most complete, specific, and detailed for the work you intend to complete with the equipment.
Establishing not only what you intend to do, but also who will be responsible for it, is also necessary. Knowing the type of expert needed to run the equipment is crucial before purchasing. Of course, you'll also need to be aware of how many people you'll need to complete it. A team of skilled technicians will require little training, put lab safety first, and be familiar with equipment troubleshooting if you can secure their services. You'll be aware of what to look for in your supplier if you have thought through all of these things in advance.
Study the Quotes Clearly
It costs a lot to buy lab supplies. Furthermore, no lab can afford to not be economical. Really, this is common knowledge for everyone who has ever worked in a lab. You shouldn't, however, overpay in this situation. A reliable and skilled supplier won't exploit their clients.
Your supplier has to be ready to go over (in great detail) each line item once you've been given the equipment quote. A reasonable and thorough justification for each fee should also be provided. If you feel uneasy about any item, you shouldn't buy it, and it is a great general rule to follow.
The technical expertise you require is probably already in the potential supplier if they can explain why each line item is present. Furthermore, if they can't adequately justify each price, it shouldn't be included in the quote.
Describe the procedure for installing lab equipment.
To evaluate your supplier, you must go through the installation phase. Many reliable vendors will stop by your facility in person. In this manner, they are able to determine which of their professionals will be installing it, confirm size and space, and offer installation instructions.
Naturally, the goal of this is to ensure that the procedure is completed accurately and efficiently. Additionally, it's a means to make sure that you, the consumer, are fully informed of the proper operating practices.
If a vendor lacks competence, they won't give this much weight. They most likely won't have a dependable installation procedure in place to guarantee that their clients are looked after.