The Malaysian Government has established the foundation course to provide students with the fundamentals of physics. There are four core courses, including basics in mechanics and heat transfer, electricity and magnetism, waves, and optics. Malaysian students must complete the foundation course in order to study physics at a higher level. The curriculum is designed to make sure that students only take topics they have mastered before moving on to physics at a more advanced level. The first-year Foundation physics course in Malaysia is compulsory for all students. The purpose of this course is to provide students with an introduction to basic knowledge in physics so they can then proceed to higher-level courses and develop their understanding of the subject.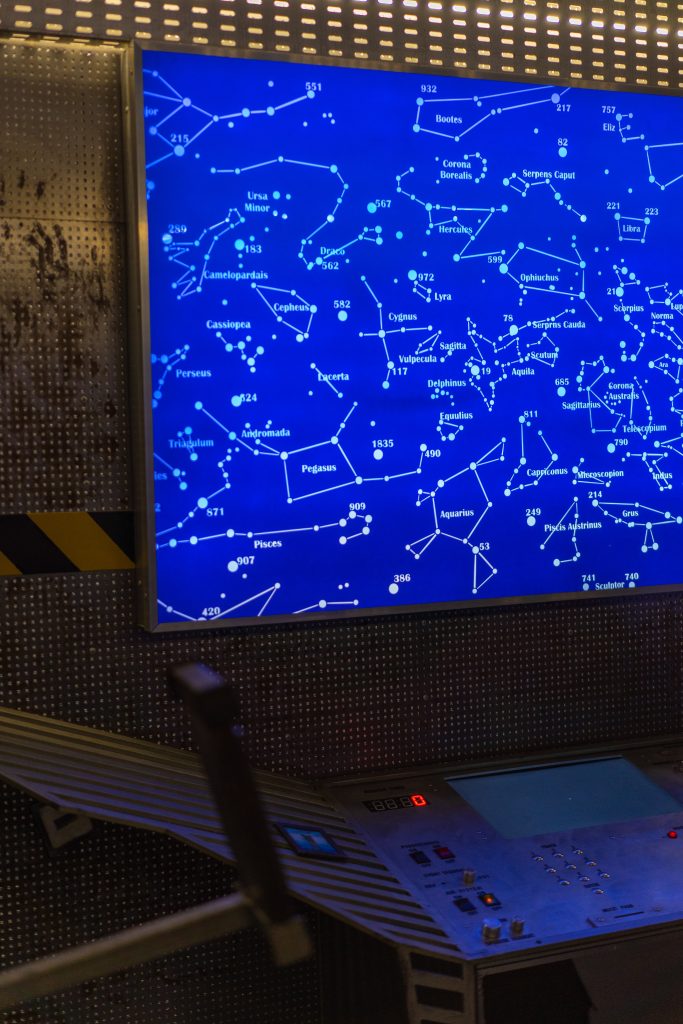 The physical sciences are becoming a core component in the modern world, but many people don't understand how it works. That's why it's important for people to learn how physics works. That way, they will be able to make sense of what they see and create innovative ideas when they apply their knowledge in a real-world setting. A good foundation course in physics is one that will be able to provide a solid understanding of the fundamental concepts in the field. The course will also equip students with the necessary skills and knowledge to go ahead with their studies in more advanced courses. A foundation course in physics should contain topics such as force, movement, and work. It should also teach students about Newton's laws of motion, principles of thermodynamics, and basic electromagnetic forces.
The first-year student of physics will study a lot of topics that are relevant to their future studies including gravitation, force, and work. They will also learn how waves propagate through materials which is important when they want to study electrical engineering later on. There are physics courses in Malaysia for all levels: from primary school to university. However, finding the right course is not easy for those who are new to science. The foundation course is meant for students who want a structured introduction to the basics of physics. The first year student can be better off with the first year physics course, which focuses on mechanics and introductory principles of electricity, magnetism and waves.
A physics foundation course is a compulsory course in the first year of science for students who are taking up first year subjects. It is usually taught by science teachers and can be found in most high schools, universities, and colleges. A physics foundation program is the beginning of a long journey in the world of STEM fields. It provides an introduction to fundamental concepts of physics that would help students with their studies. Foundation programs are meant to increase retention rates among students that are curious about STEM fields. Malaysia is one of the countries that have a foundation course in physics. This enables first year students to study the basics of physics, which is essential for those who want to continue their studies and pursue further education in the field.
For more article: Read here